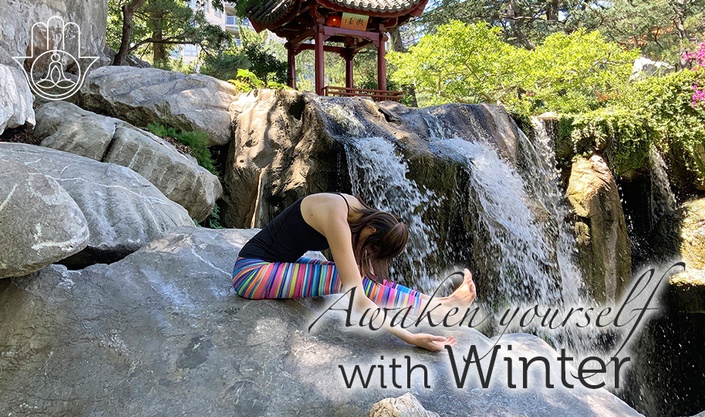 AWAKEN YOURSELF WITH WINTER
Traditional Chinese Medicine-inspired Yoga Practices to Master Your Energy and Wellbeing
Watch Promo
Do you experience reoccurring physical signs and symptoms, mental disharmony or emotional fluctuations at a certain time of the year? Energy blockages in your physical, mental and emotional health can disassociate you from life.

This Winter course will give you the therapeutic tools and practices you need during Winter to balance the energy flow in your body, mind and emotions, so that you can experience your best health, accomplish more with less effort and connect with your highest potential in life. Integrating Traditional Chinese Medicine and Yoga to inform and prevent you from falling out of balance physically, mentally and emotionally during Winter. By skillfully fine-tuning yourself with the energy of nature, it allows you to master your own energy and wellbeing to experience ease and flow in life.
---
WHAT YOU'LL LEARN
▶︎ How to clear your energy blocks and stimulate qi flow
▶︎ Find your alignment with nature to access inner harmony

▶︎ Skillfully navigate the changes in the Winter season to inform how you live your best life
▶︎ Heal your body, mind and emotions to tap into your highest potential
▶︎ Balance your energy in Winter to live in the FLOW state
WINTER COURSE OUTLINE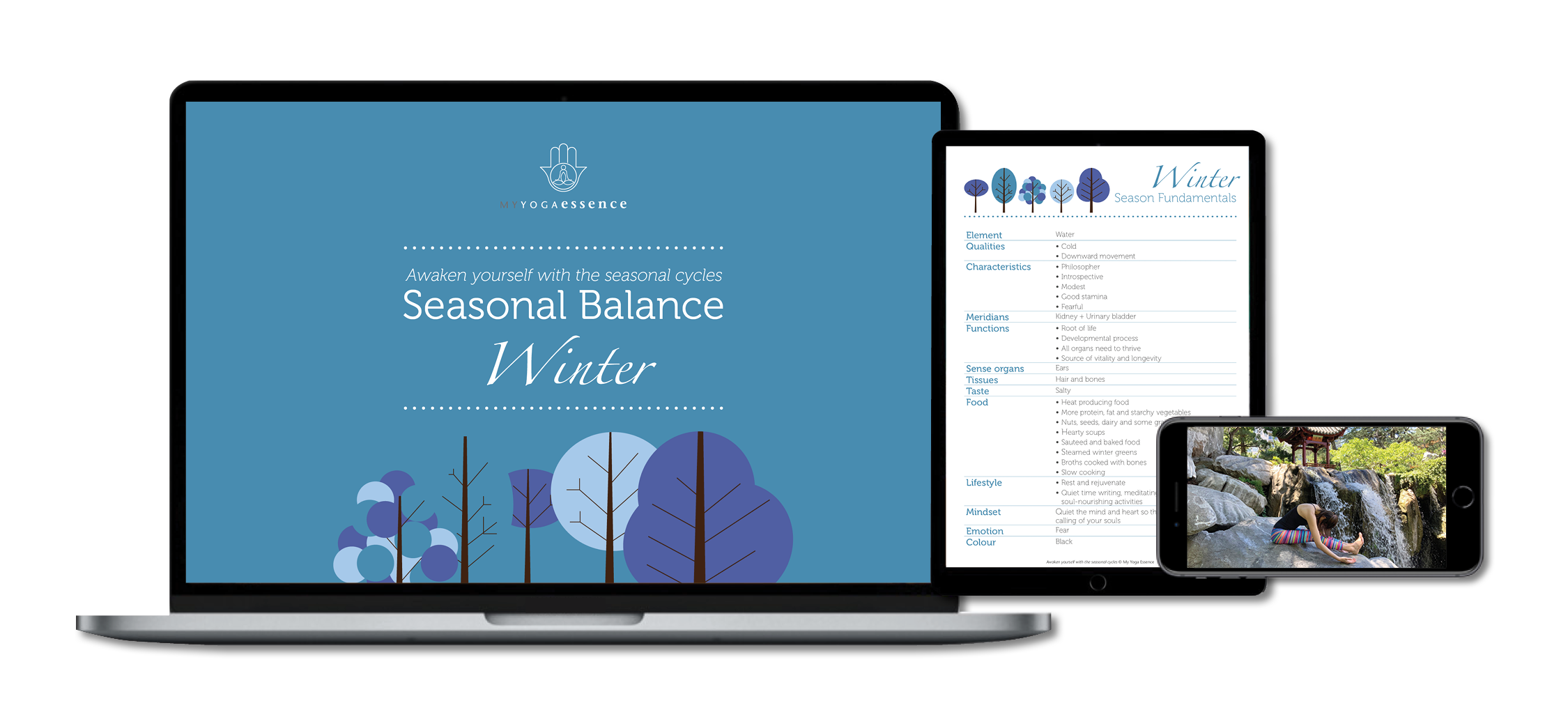 ▶︎ Discover the energetics of Winter season and how it relates to the environment around and within you

▶︎ Understand the common physical, mental and emotional imbalances manifest during Winter as it associates with the organ meridians

▶︎ How to find balance in Winter to support your body, mind and emotions

▶︎ Using TCM principles and Yoga practices (Yang, Yin and Myofascial Release) that focus on the Kidney and Urinary Bladder meridians to create energy flow

▶︎ Using a balancing breath meditation to release fear

▶︎ Restore fluid balance through a nourishing mudra

▶︎ Reflect on your journey during the Winter season to help you prevent from imbalances and take measures to support you to skillfully navigate the changes of the season
Master your own energy and wellbeing
to experience ease and flow in life!

This Winter Course will give you access to:
✔︎ Lifetime access to your course content so you can revisit all the materials and any new and updated videos and guides to support your personal growth

✔︎ Full access to Carol Man via the professional online platform and direct email - to ask questions, and receive additional support and personal insights
✔︎ 9 videos of Winter guides and practices. This includes:
▶︎ 4 unique Winter Yoga practices videos - including Yin, Myofascial Release and Yang practices
▶︎ 1 Meditation video - including breathing practices to release fear
▶︎ 1 Mudra practices video - to help stimulate energetic flow
▶︎ 3 Winter supporting videos - to give you insights and guides to work more efficiently in Winter
✔︎ 3 downloadable guides - quick reference at a glance to support your learning
✔︎ 1 downloadable reflection journal - self-inquiry on your practices on and off the mat during Winter
✔︎ Password-protected members' portal where you can access all of your materials in one place, you can access from anywhere in the world. This course platform is easy to use and is a safe and sacred space to get your personal questions answered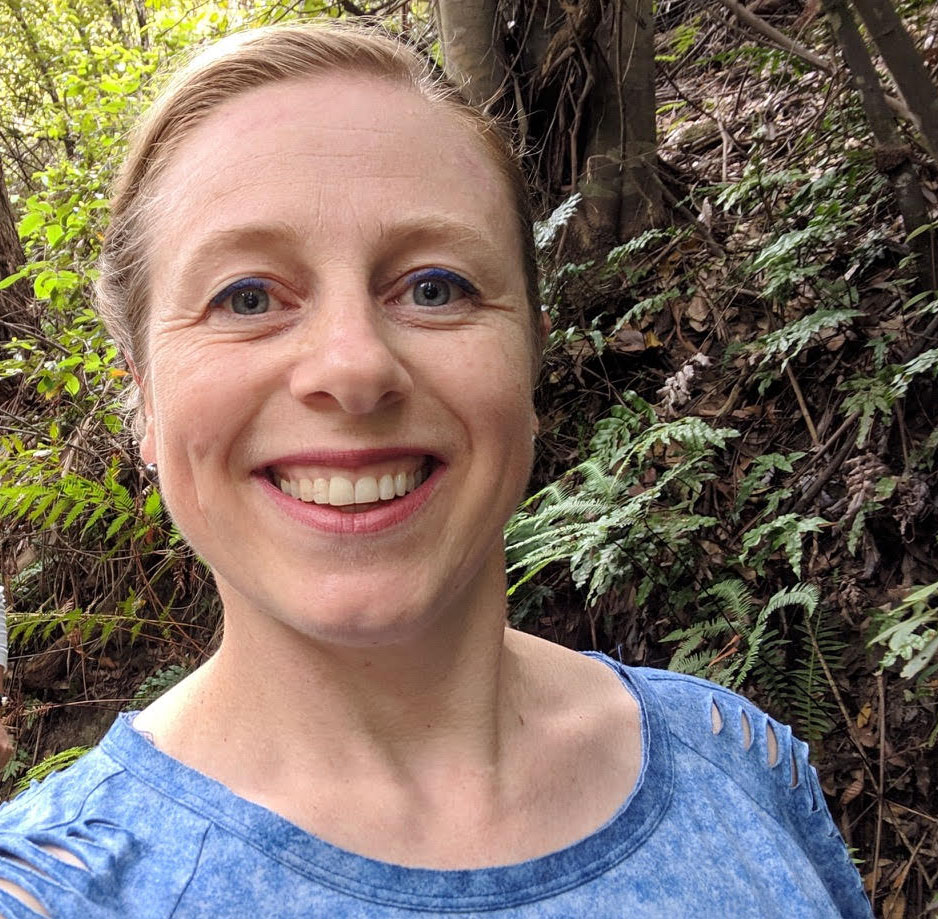 ⎖⎖
Carol's classes are a highlight of my week. More than just "going through the poses", Carol facilitates wonderful classes full of high calibre instruction, helpful guided self-focus, and include options for every body and mind (whatever shape it's in today).
Carol has a gift for providing individual feedback - and suddenly my body understands and responds; I love it! Carol's ability to marry the traditional elements of yoga with contemporary scientific evidence helps to improve my physiological function, enhance my physical & mental awareness, and give me a boost that makes me feel better for the rest of the day.
I like yoga with Carol in pat because she has so much experience and expertise that I can just relax and go with the flow (literally!). I would recommend Carol's yoga classes to anyone, as long as there is still room for me to join in too!

~ Kris Clark, Neurodevelopmental Educator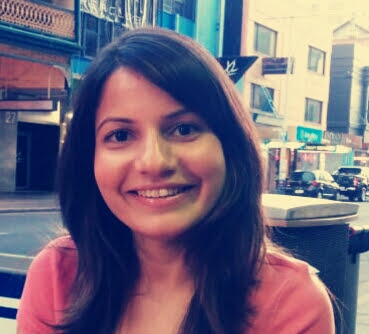 ⎖⎖

Carol's yoga practice to me is a unification of mind and body, a moving meditation as she refers to it. Practicing yoga with Carol is not about what outcomes you should achieve but more about experimenting with possibilities.
Having practiced yoga with her for over 2 years, it helps me further my self awareness, improve my focus and restores a sense of calmness and stability in me. I have learnt to work with "Less is More" in the true sense and this is Carol's mantra. She often reads out little snippets during the practice offering some food for thought.
My most favourite time is practicing Yin yoga with Carol where time flies and you're left wanting more. To me, she is a yoga guru in every sense of the word.
~ Prachi Porwal, Corporate Banker
MY PROMISE TO YOU

Immediate Benefits
You will start to experience benefits of the practices as you tune into the Winter season and the benefits will deepen over time. You will feel more balanced in your energy and experience inner harmony.

Physical, mental and emotional balanced
The yin and yang yoga practices, breath meditation, mudra and reflection journal, work to support and create change on your physical, mental and emotional wellbeing.

Fits your busy schedule
Everyone has at least 10 minutes a day for themselves. The practices are short and focused which allows you to easily integrate it into your day. Depending on the time you have, you can mix and match any of the yoga, breath meditation and mudra practices to make it work for you - all from the comfort of home.

Support from Carol
Carol will be there to personally support you as you need. Ask me questions in the online platform or send me a direct email anytime during the course.

Lifetime Access
You'll have lifetime access to your course materials so that you can go back and review your materials anytime.

30 days Satisfaction Guarantee
If after 30 days you do not feel like this program is for you, I will refund your investment no questions asked.
Your Instructor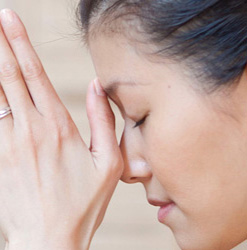 Carol is a certified Yoga Teacher, Yoga Therapist, Meditation Teacher and an Ayurvedic Lifestyle Consultant who helps health conscious individual to connect with their essence to live in tune with the biorhythm of nature.
She has worked in the corporate world for eight years before discovering true path in health and healing through Yoga and Ayurveda. Her personal journey inspired her to inspire others to empower themselves, so they too can enrich their health and live a life with ease and flow. She has worked with many different people with different health backgrounds, to reconnect with a balance state of being.
Carol is passionate about guiding and supporting people in their health journey so they can experience highest health and wellbeing and enjoy their full potential in life.
Frequently Asked Questions
How long do I have access to the Winter course?
Winter course starts on 1 June (Southern hemisphere) and goes for 3 months, however you will have lifetime access to your course materials.
How tech friendly do I have to be to take this course?
All you need is an internet connection. You can stream the videos directly from the member's portal and download the guides as your reference.
I've never done yoga. Can I still participate?
Absolutely. The practices are designed for all level of experience whether you are a beginner or a practice regularly. You can do as much as it feels good for the body and do as little as you like, to really make it your own practice. The important thing is to have an open mind and an open heart to learning, integrating and practicing on and off the mat.
I'm pregnant. Can I take this course?
Although yoga is suitable in pregnancy with modifications, it depends whether you have an established yoga practice and know your modifications. Or you are completely new to yoga which I do not recommend this course for pregnant women since I am not there in person to suggest proper modifications.
Will I have access to Carol for questions?
I personally respond to all your online questions on the online platform. You can also email me privately at info@myyogaessence.com.au
What if I am unhappy with the course?
We would never want you to be unhappy! If you are unsatisfied with your purchase, contact us in the first 30 days and we will give you a full refund.
Transformation starts from YOU empowering yourself to your highest health and best life!
❀ I look forward to seeing you shine and glow ❀